Giga Goog Gnews RN CNN BBC Toad Surry
Music Movies Games1 Games2 Newbie Ref
Wiki Dead? True? Eat Rouxbe Think zard (shush)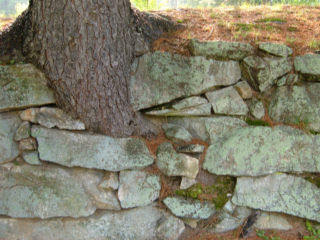 RICHARD: Has Alizon Eliot been left sitting alone?
MARGARET: Alizon Eliot is not for you to be concerned with, Richard.
TYSON: Am I supposed to be merely exercising my tongue
Or am I being listened to? Do you hear me?
RICHARD: Yes; scrub the floor. No she is not; I know that.